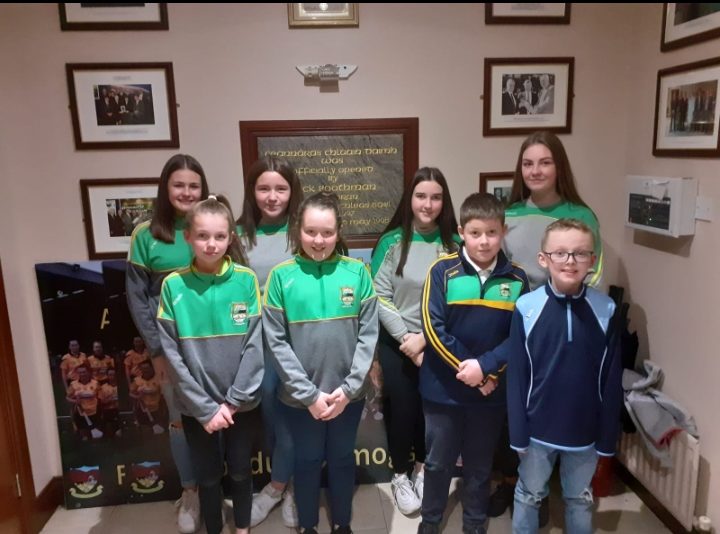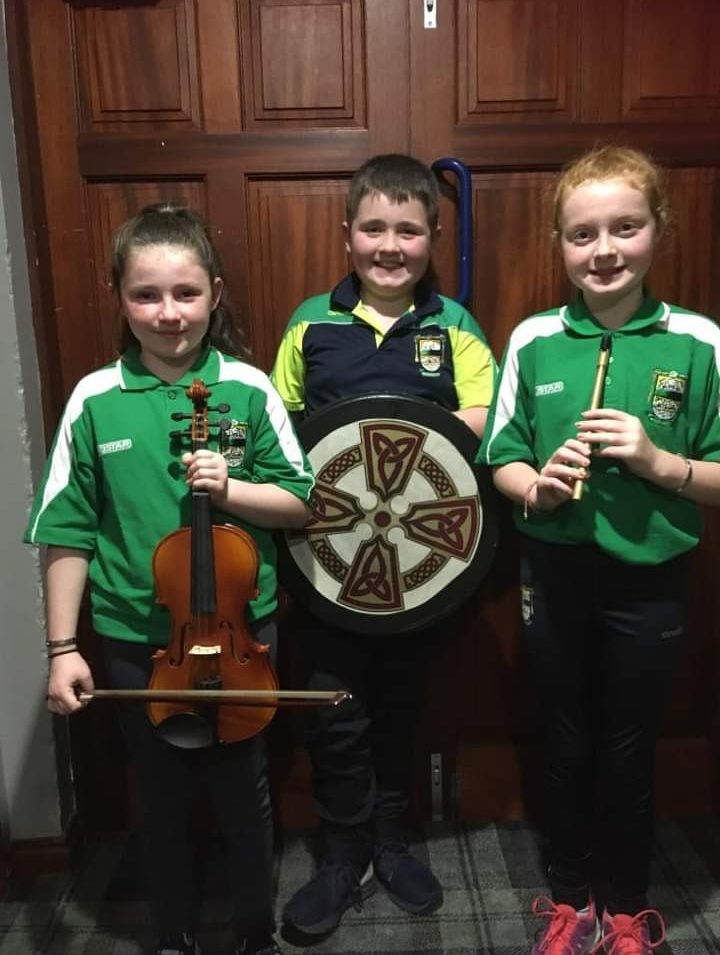 An Ríocht has been at the forefront of providing and encouraging a multitude of ongoing cultural activities across all ages. In the past, the club has participated in many Scór events and looking forward is committed to improving on past successes and participant numbers in Scór na nÓg and Scór Sinsir.
The Irish language has been a central feature of club activities since 1981 when An Ríocht was formed. Regularly throughout each year, An Ríocht hosts Irish language classes, which are made readily available at beginner, intermediate and advanced level. Club members who attend these classes are given the opportunity to be awarded a range of recognised awards for proficiency in spoken Irish, namely 'The Cúpla Focal and 'The Fáinne'. Many of our younger members are awarded scholarships on an annual basis to attend the Gaeltacht and these are provided by Coiste Chontae An Dúin and Feis An Dúin.
The Irish Language and Culture Officer at An Ríocht has a duty to help promote Irish Language and Culture within the club. This is implemented by running Irish Language Classes, Irish Traditional Music Sessions, Traditional Music workshops and preparing both adults and children for Scór events and competitions. The club officer has a duty to avail of any opportunity possible to secure funding through fundraising or a grant application process to help promote Irish Language and Culture at An Ríocht.