Philip Kerr (Coaching the Coaches)
The first session of 'Coach the Coaches' took place last Saturday with some of our football coaches in deep discussion on their team reviews from previous years.
Thanks to all who participated, organised and helped deliver.
Session 2 begins this weekend!
Saturday 29th January
On the pitch!
11am – 1pm
All coaches, new and existing welcome!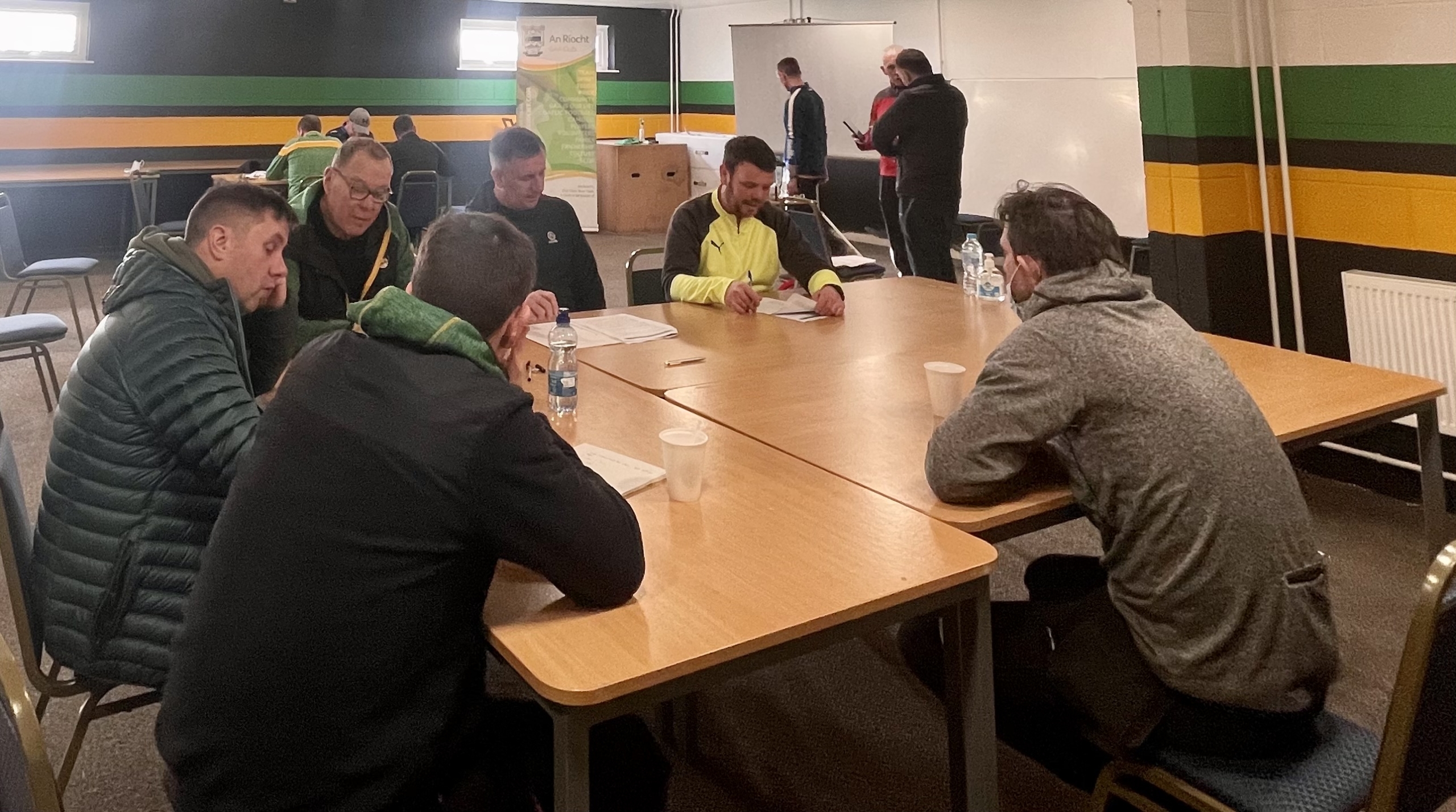 By chrismorgan
Tue 25th Jan